About Us
Victoria Road Dental Practice is part of the Exate group.
Alongside its dental practices, Exate provides a range of other services, some of which are also in healthcare. Everything we do is connected by one clear aim:
To combine the skills and qualities of our team with first-class service so we continue to set new standards of excellence for every one of our customers and patients.

The Victoria Road Team
Victoria Road Dental Practice is owned and led by Dr Dilen Patel and Dr Yasmin Alloub, who are both experienced dentists.
Dilen graduated from Sheffield University in 2010, and soon after passed part 1 of the Membership of the Joint Dental Faculties (MJDF) exam with the Royal College of Surgeons. He has since completed a postgraduate Certificate in Implantology at the prestigious David Guy clinic in Cardiff and is about to complete a diploma in restorative dentistry at Professor Paul Tipton's institute in London.
Yasmin graduated from the University of Sheffield in 2009, and soon after passed the Membership of the Joint Dental Faculties (MJDF) exams with the Royal College of Surgeons. While working in a general dental practice she developed a keen interest in the science and art of endodontics – a specialism that focuses on diagnosing and treating tooth pain and performing root canal treatment. Yasmin has achieved a MsC in endodontics with the prestigious Simplyendo.
Dilen and Yasmin are committed to making the most of the latest technology and practice so the whole team at Victoria Road can provide the best and most complete dental care possible. They also understand that, along with our expert and kind treatment, the environment we provide for our patients is critical to their experience. This is why we are planning to refurbish the practice to continue to maintain its high standards.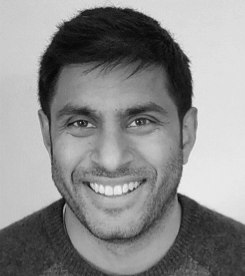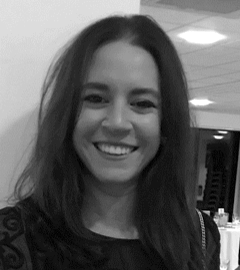 I've had a range of treatment here and the staff are all outstanding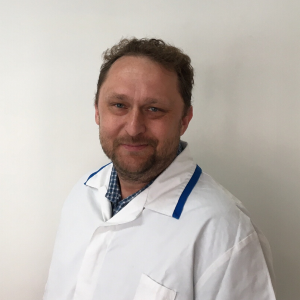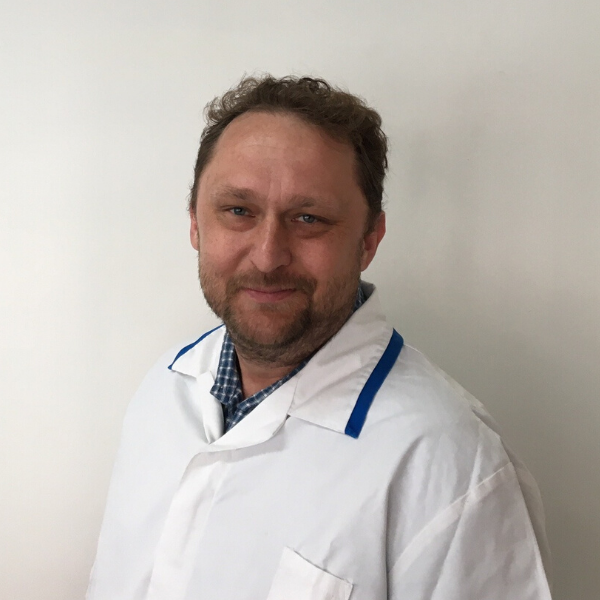 Dr Jaroslaw Golonko
GDC no: 84617 (registered in 2004)
Jarek graduated from the Medical Academy of Gdansk in 2000. He moved to Exmouth in 2005 and a couple of years later, in 2007, joined Victoria Road Dental Practice.
During the last few years Jarek has worked as a locum at various practices around Devon but now, we are delighted to welcome him back as a permanent member of the team. Jarek is a kind, caring and sometimes singing dentist and many of his former patients are delighted that he is back.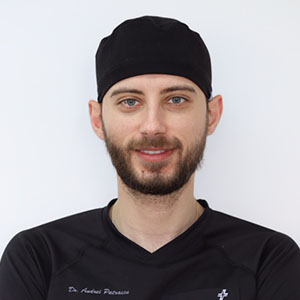 Dr Andrei Patrascu
GDC no: 277332
Andrei graduated in 2014 at the Carol Davila University of Medicine and Pharmacy, Bucharest. He moved to the UK in 2019 to expand his knowledge and skills. Andrei offers a variety of private dentistry and has qualified to provide: ClearCorrect teeth straightening treatment, using invisible aligners; Smile Fast composite bonding to complement ClearCorrect and give you that perfectly designed smile; Andrei also now performs facial aesthetics using minimal invasive procedures for a natural and fresh look.
Andrei strives to make your visit as relaxing and friendly as possible and creates a calm atmosphere in his surgery. He is passionate about his dentistry, his patients smile and ultimately their self-esteem. Looking forward, he would like to further expand his knowledge by offering full orthodontic, prosthodontics and more aesthetic procedures. Out of work, Andrei loves spending time with his family and any type of adventure!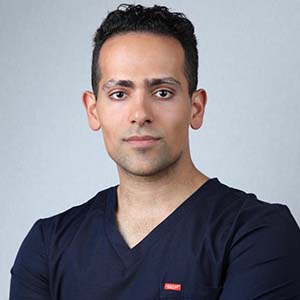 Dr Russel Hashemi
GDC no: 289586
Russel graduated in Plymouth University in 2020. Russel has an interest in restorative dentistry along with teeth straightening which helps to create the smiles that patients are after. He has a very gentle and caring manner which proves very popular with his patients.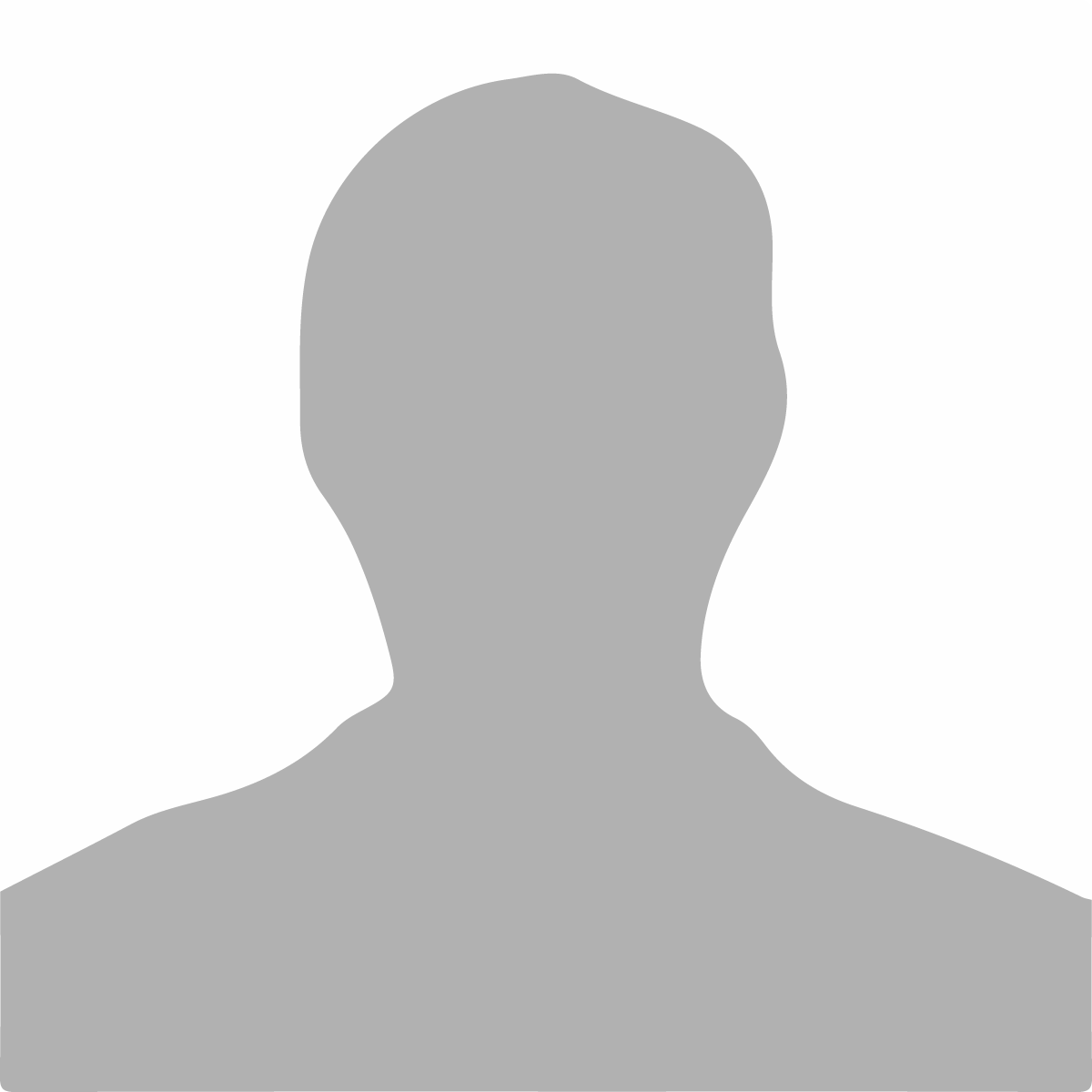 Dr Smitha Walsh
BDS, MSc Public Health, MFDS (Edinburgh), Tier 2 Special Interest Endodontics
GDC no: 260275
Smitha qualified in India in 2009 and has been working in the UK since 2016. Smitha worked alongside an endodontist (a specialist in root canal treatment) while in India for over 3 years. This is where she developed her love for root canal treatments and is qualified to undertake tier 2 complex root canal treatments.
While Smitha enjoys all aspects of general dentistry she prioritises keeping teeth and restoring them to their best possible function and appearance. In particular, she is passionate about minimally invasive and aesthetic dentistry such as composite build ups, teeth whitening, porcelain veneers and aligner therapy to straighten teeth including Invisalign and CFAST.
She is passionate about aesthetics treatments and embarked her journey in facial aesthetics in 2016. She provides a wide range of treatments with both botox and dermal fillers at an advanced level including treatment for hyperhidrosis (excessive sweating) and the very popular and desirable "HEART LIPS". The amalgamation of knowledge and love for 'smile design' as well as facial aesthetics for rejuvenation, ensures that patients receive the full-package when it comes to their treatment.
Smitha is committed to gentle, caring dentistry with the emphasis on providing high standards of care to ensure a comfortable, safe and enjoyable patient experience.
When she isn't busy working, she loves living by the sea and spending her time with her husband and active young boys.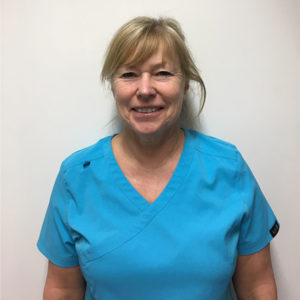 Mary Burns Dip. Hygiene Therapy
GDC no: 2342 (Registered in 1982)
Mary has a wealth of experience in dental hygiene and is also a trained dental therapist. This means she can carry out dental work such as small fillings, on prescription from one of the dentists.
Mary is popular with our patients due to her caring chairside manner. In particular, our younger patients respond well to her kind and gentle nature. Mary's clinics are on Wednesday mornings and Fridays.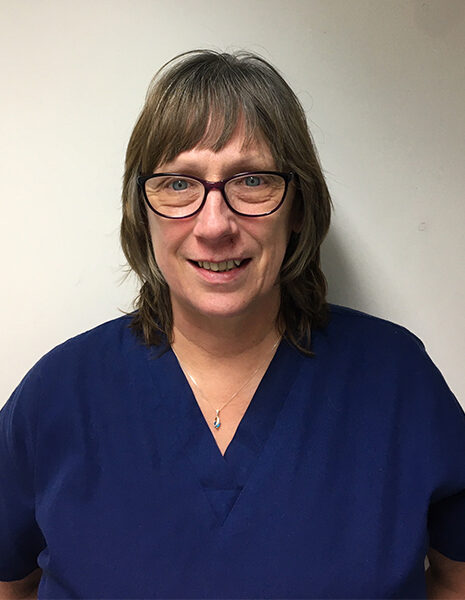 Teresa Field
Dental Nurse
GDC no: 260206
(Registered in 2015)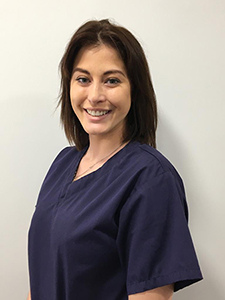 Chloe Ellis
Dental Nurse
GDC no: 296680
(Registered in 2021)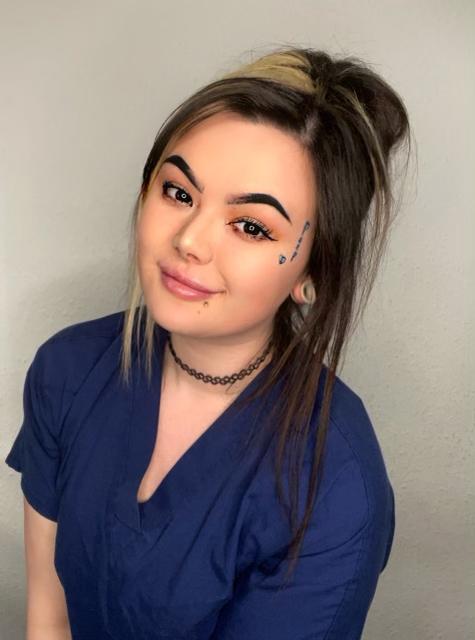 Samantha Yates
Trainee Dental Nurse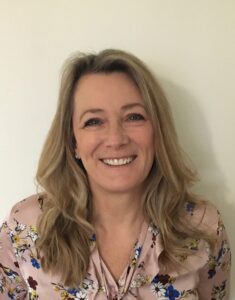 Amanda Bailey
Practice Manager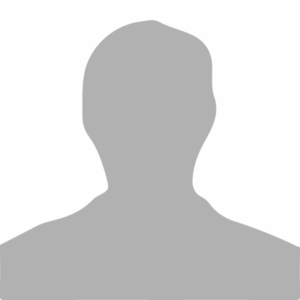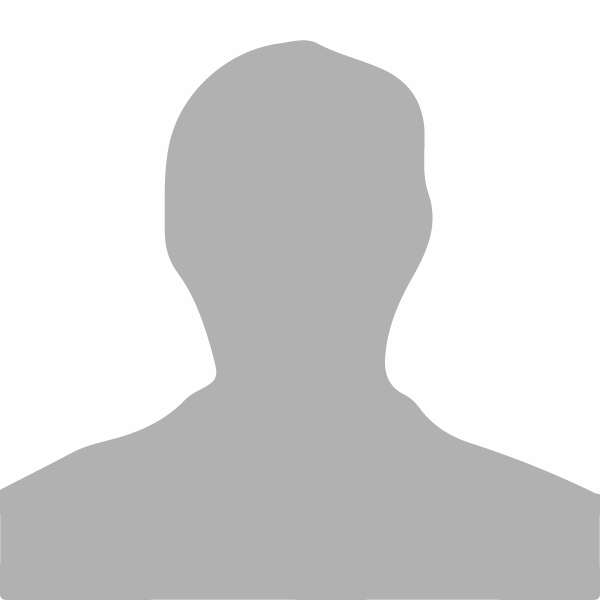 Sue Crellin
Receptionist