Our Treatments
Did you know that when your mouth, teeth and gums are healthy, your overall health and well-being benefit too?
We provide a wide range of general and specialist dental treatments to help you maintain good oral health and freedom from pain and decay. We also provide specialist, bespoke procedures, designed to give you a straighter, whiter and beautifully natural-looking smile.
We understand that you may feel nervous about visiting the dentist. Please try not to. All our staff are very experienced and will do everything they can to put you at your ease. We'll never rush you and will check throughout your treatment that you are comfortable and happy for us to proceed.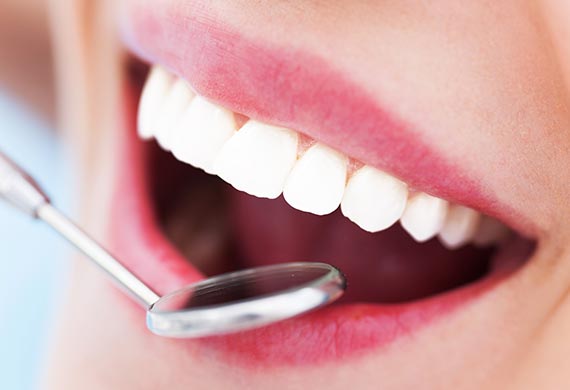 You can see our full range of services here

I'm over 50 and this is one of the best dental practices I've ever used.