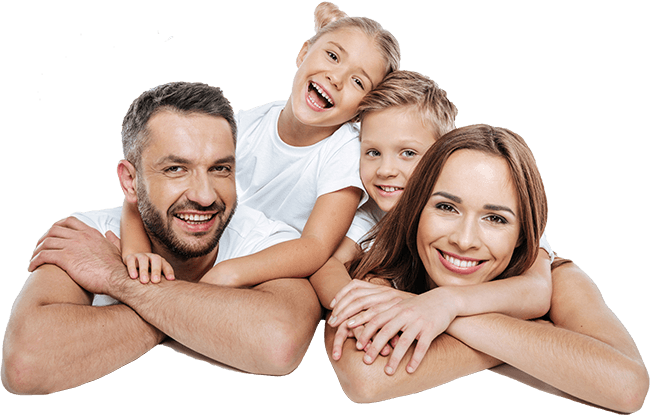 The experienced team at Victoria Road Dental practice balance skilled dentistry with kind and gentle care. Alongside general dental treatments we provide a wide range of other services. These include treatments to enhance your smile and help you maintain a youthful, radiant look.
Our practice is in the centre of Exmouth so easy to pop into at any time. We'd love to welcome you as one of our patients.

If you are looking for a great dental practice with compassionate staff look no further because you have found it here. I can't recommend them highly enough.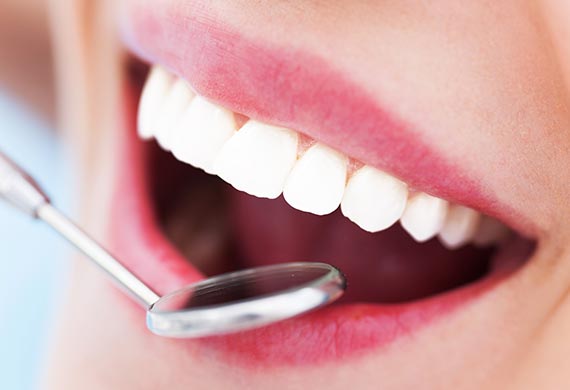 Our Treatments
We provide general dental care and a wide range of other services including orthodontics and cosmetic dentistry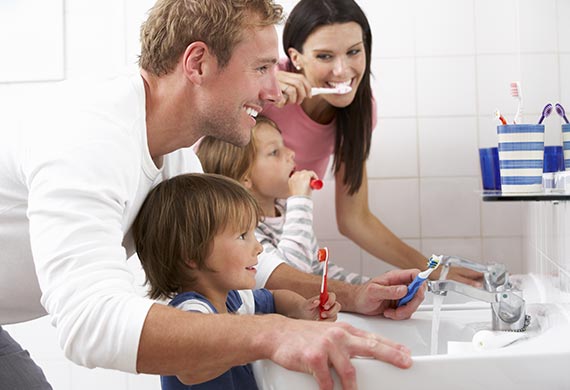 Looking for a dentist?
We're currently accepting new independent patients.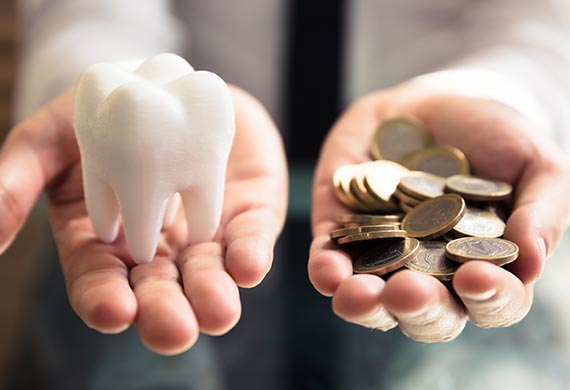 0% Finance
To make it easier for you to have the smile you've always wanted, we offer 0% finance for all treatments over £500.00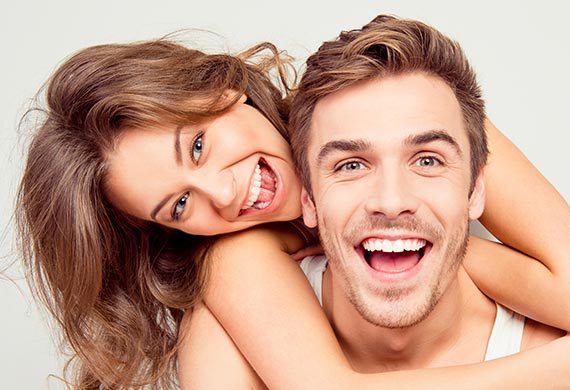 Dental Hygiene
Prevent disease and maintain a healthy mouth, teeth and gums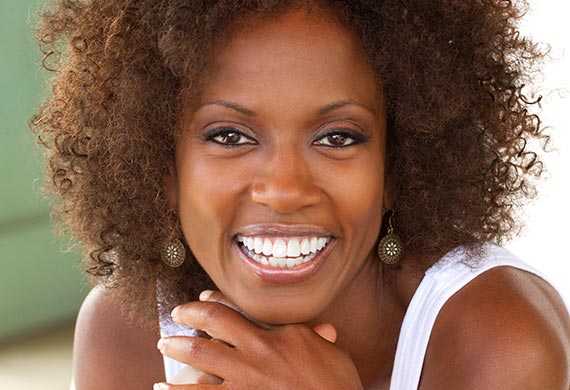 Teeth Whitening
Enjoy a brighter smile with our gentle teeth whitening treatments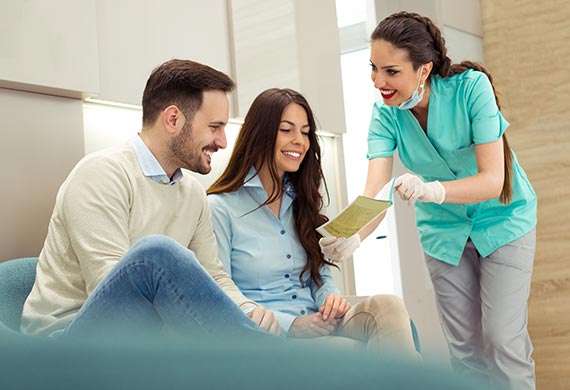 Join our Dental Plan
Spread the cost of your routine care and enjoy extra benefits – including discounts on private treatment fees

Exmouth is lucky to have such a great practice.